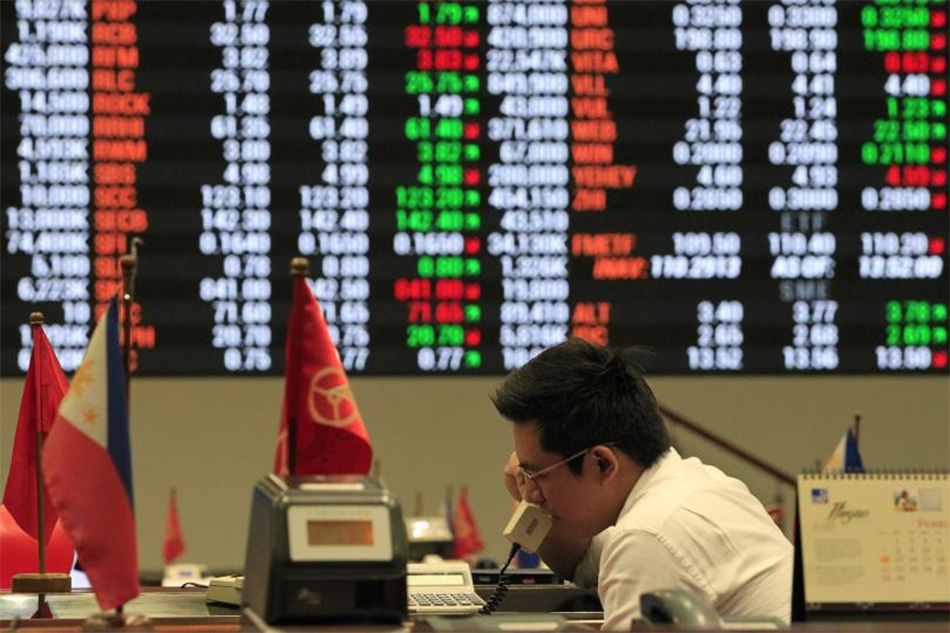 MANILA – The country's anti-trust monitor said Wednesday the Philippine Stock Exchange would re-file its application seeking approval of its plan to buy into the Philippine Dealing System.
The stock exchange withdrew its application to be able to meet requirements with its new filing, said Philippine Competition Commissioner Stella Luz Quimbo.
The president of the PSE, Ramon Monzon, said this would not set back the plan to unify the country's equities and bond trading platforms.
"I think it should be in the same if not earlier timetable," Monzon said.
Quimbo said the PCC could take faster than the 120-day window provided by law to review the PSE's new application. — reports from Warren de Guzman and Michelle Ong, ABS-CBN News
Let's block ads! (Why?)