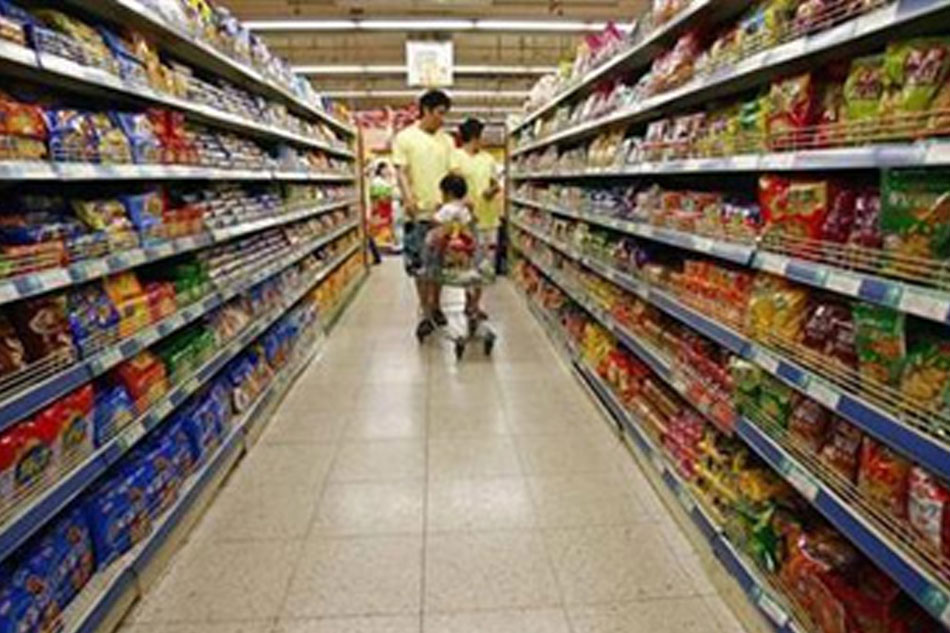 MANILA – Standard Chartered said Wednesday it raised its inflation forecast for next year, due to an expected rise in oil prices and the first year implementation of the government's tax reform program.
Consumer prices will likely rise by 3.2 percent in 2018, the British lender said, adjusting its previous forecast of 3 percent. It maintained the projection for this year at 3.1 percent.
The government is targeting to implement by next year higher taxes on fuel and sugar-sweetened drinks among others to offset a planned reduction in personal income tax rates.
The tax package, coupled with infrastructure spending, could spike headline inflation by 0.3 to 0.5 percentage points, said Standard Chartered economist Chidu Narayanan.
The Bangko Sentral ng Pilipinas has set an inflation target of 2 to 4 percent from 2017 to 2020. It recently raised its inflation forecasts to 3.2 percent for 2017 and 2018. 
"We expect BSP to maintain a neutral monetary policy stance, keeping both the overnight borrowing rate and the standing overnight deposit rate on hold throughout 2017 and 2018," Narayanan said.
Let's block ads! (Why?)