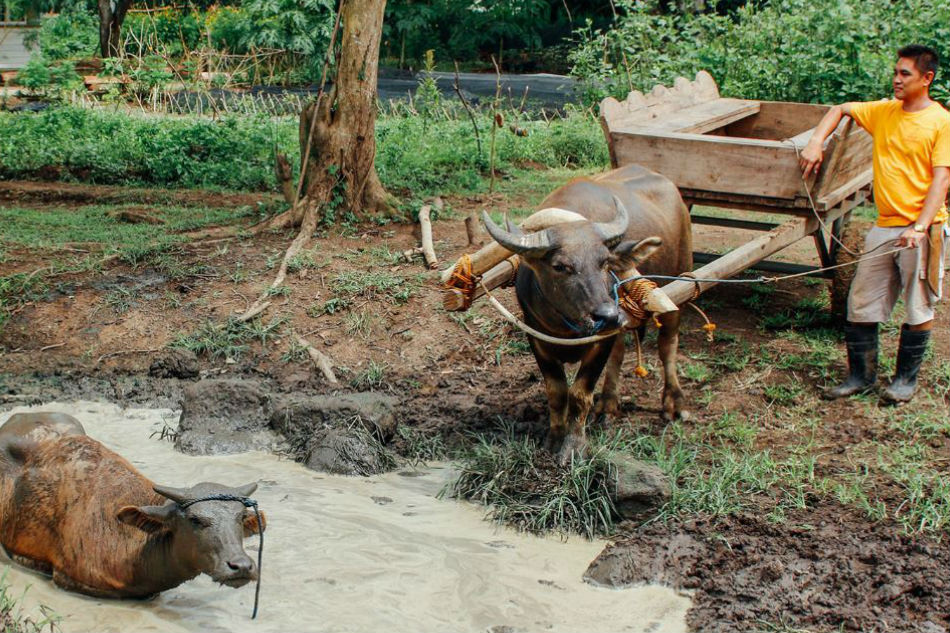 MANILA – Two female entrepreneurs are leading the call for holistic sustainability, one that involves government, business and farming communities.
"It's about synergistic efforts, to give solutions to work together," Agrea Agricultural Systems CEO Cherrie Atilano said, ahead of next week's Sustainability Summit.
Agrea has worked to build the coconut industry in the island province of Marinduque.
Sustainable farm operator Holy Carabao sometimes gets a boost from "angel investors," said its founder, Hindy Weber.
Weber started Holy Carabao literally in her backyard, wanting to bring healthier food to her family.
"We don't call it hard work. We call it hard work," Weber said.
Let's block ads! (Why?)